Photo report is useful for all Daewoo Matiz (Chevrolet Spark) owners, who are not afraid to replace the timing belt with their own. It's possible to buy Gates 5434XS belt, BOSCH 1 987 948 778, Contitech CT910 or cheaper Dayco 94809 belt for 0.8 liter Matiz engine.
The manufacturer recommends to check the timing belt every 30 thousand kilometers and replace it every 90 thousand.
However, the replacement interval should be reduced if having cracks, wrinkles, oil traces and tears on the belt. Special tools are not required. Just conventional wrenches and socket heads kit will be enough.
The valve is oppressed, besides, there are also guide bushings for replacement while having the timing belt break during movement in this car.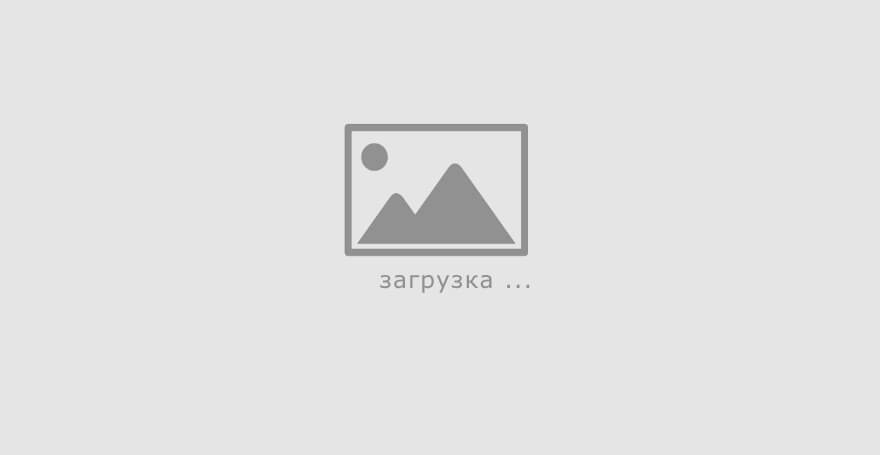 1
Despite the fact the parts under the hood are located tightly to each other, therefore it's rather simple to access the nodes and units.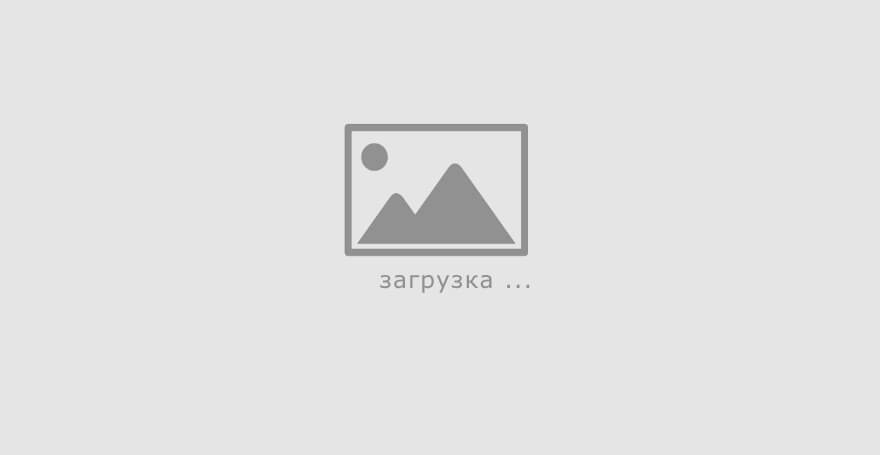 3
Remove the top cover, then loosen the generator drive belts tension, power steering, air conditioning and remove them.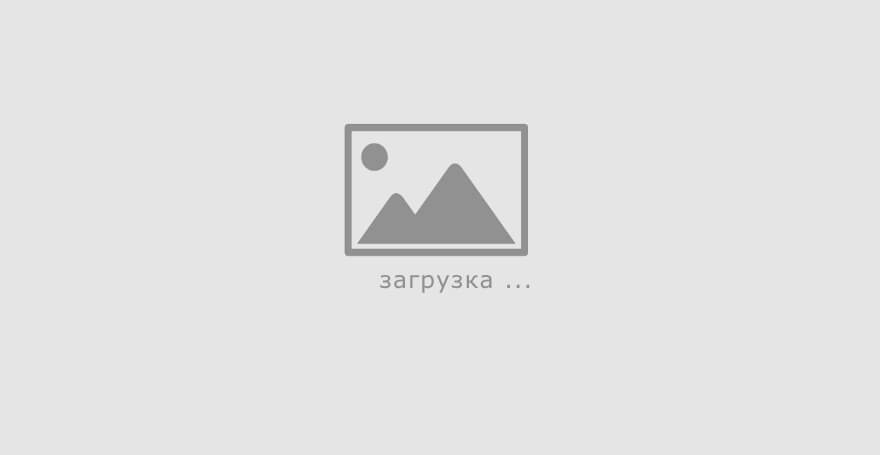 4
Hang out and remove the right front wheel, as well as the protective cover behind it in order to gain an access to the engine bottom.
The generator mount often turns sour, therefore it is recommended to release the lower generator fastening bolt in order to loosen the belt.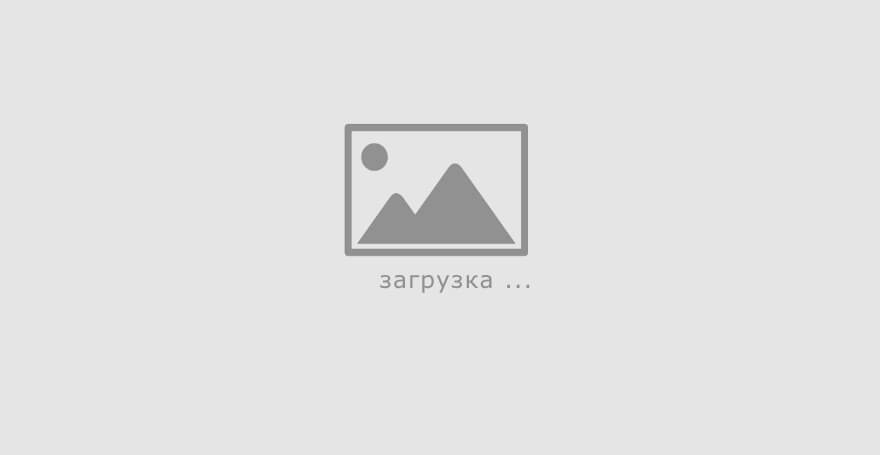 6
There is a risk on the drive generator pulley which must coincide with the 0 mark on the timing case bottom cover.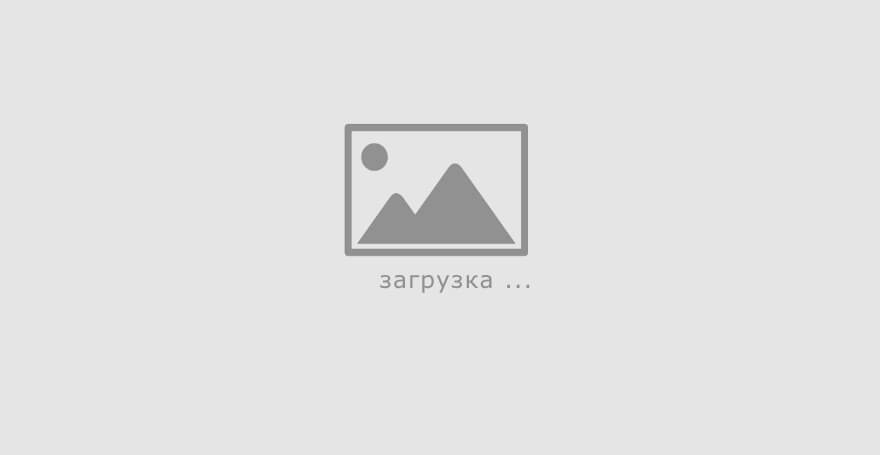 8
Tube and dipstick dismantled to remove the lower belt. The cover is fastened with bolts while using 10 size head.
Turn off the tension roller and remove the timing belt.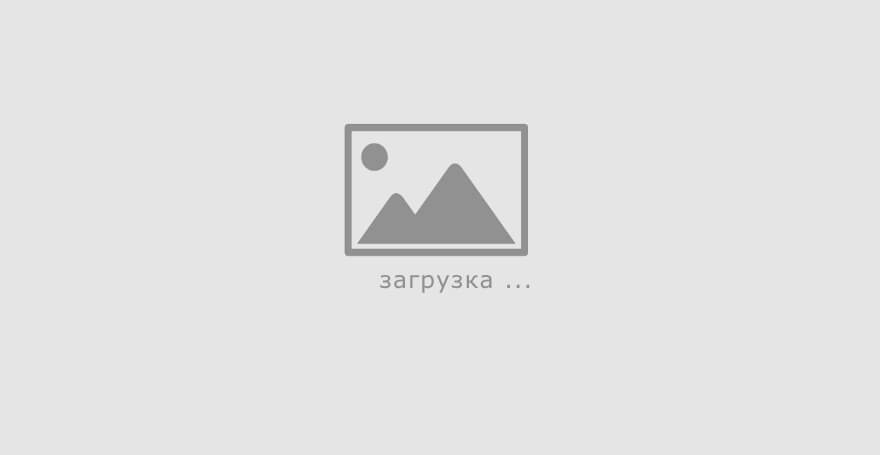 10
It's required just to tighten the fixing bolt while installing with a force of 15 to 23 Nm since the tensioning roller is semi-automatic and the belt tension is set by the roller spring.
Wrap the crankshaft for 2 turns and control the marks coincidence once the belt has been installed. It is located here on the lower timing pulley.
Now perform the assembly in the reverse order. The lower crankshaft bolt is tightened with 65-75 Nm force.
Can't find an answer to your question?
Ask in the comments. We will answer for sure!